Everyone's childhood is filled up with splendid memories of friends, fun and laughter. While recalling those cherishing days, I often get struck with the games that I used to play with my friends and cousins.
Kabhi gali main doston k saath jama hoker, kabhi school k playground main friends k saath
……All those childhood games were the fun that one could never forget.
Let's have a look at those fun-filled games that will get you highly nostalgic about your childhood days.
1- Chor Police
Chor-Police 
is one of the most popular games that every one of us has played during childhood. The one with the highest points, in the end, is the clear winner- be it the 
chor
or the 
police 
for that matter
.
2- Hide and Seek aka Chuppan Chupai
No other game can beat the fun of this game –
Chuppan Chupai
or Hide and Seek. It is the only game you could probably play all day long!
With simple rules, where "
Bhanda
" marks the loser who would go seeking all your hiding friends again, the more people the greater the fun!
Koi chupay Na chupay main aayi……
3- Ludo
This popular and all-time favorite board games is still popular. With a minimum of two players and maximum four, this desi game is one of the most enjoying game which can be played non-stop with a roaring sound of
Pit gayi, Pit gayi
everywhere….
4- Carrom
Before Ludo, Carrom has been a top indoor game in the country which can captivate a person for many hours in the thirst of acquiring a Queen.
5- Lattu
It is not as easy as it looks to spin the top aka
lattu,
but whoever has mastered the art will know what fun it is to play this game.
A very popular game among kids in the rural areas especially,
lattu
 is a game that will never go out of fashion and will remain a fun treat for everyone!
6- Waterful Ring Toss
It was the hardest game to play at that time which used to make us stick to it until we would have been able to put the ring successfully at its place.
7- Sonic The Hedgehog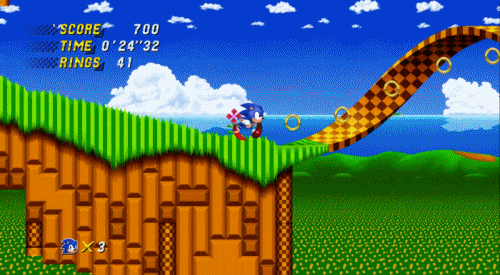 Sonic the Hedgehog has been the most favorite of every kid of 90's. It was so good, the obstacles, the missions, and the background music – everything makes us nostalgic now.
8- Gilli Danda
The local version of cricket and baseball mix, Gilli Danda is the most popular game of streets. It is much similar to cricket and baseball, where one needs to hit the 
gilli
with the
 danda
 and make a run for it, to score at their best.
9- Kanchay Goliyan
Those colorful marbles were an addiction of childhood where we used to spend most of the time in playing it cheerfully with our peers. Get your set of marbles aka
goli
and collect as many as you can by shooting and striking your peers'.
10- Kite Flying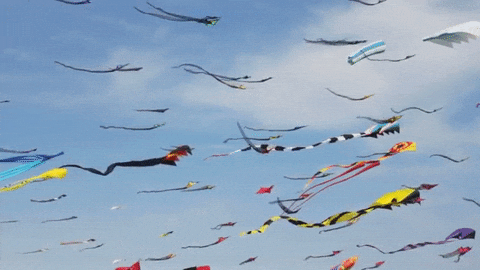 Bo Kaataaa!!!!
And who does not love to fly kites? While this game sees some serious competition and the whole family loves to be a part of it.